Systems adapted to a daily use
To perform a precise subjective refraction of a patient, using an eye chart and visual test display is required. These displays can include a screen or a projector. The selection is kept to propose to the practitioner the system that best suits the configuration of his/her eye exam room. Each display of the NIDEK range proposes a large choice of optotypes (letters, digits, drawings, Snellen chart) and visual tests to ideally perform the binocular and stereoscopic vision examination.
The test display screen SC-1600 is available in a polarised version (SC-1600 Pola) and the test projector CP-9 is polarised.
To meet small space configurations, in addition to existing compact eye exam systems (NIDEK TS-310 & TS-610), NIDEK range also proposes a special small-distance display.
PERFORMANCE AND EFFICIENCY
Benefits of visual test displays
Combining the automatic refractors of the NIDEK range with the different test displays to perform a subjective refraction examination is possible.
To provide a better integration, the working distance can be adjusted on the screens and the projector.
Enable doubling the projection distance.

The screen display is fine enough to provide a clear and stable image.
Do you want to purchase a test projector?
You have a project? You want a quotation? You have questions about our products? Feel free to ask your technical sales representative.
NIDEK develops its top-of-the-range products to improve visual health through an approach based on strict criteria: safety, reliability, durability, continuous quality controls and certifications.
Technologies and
innovations
NIDEK meets technical challenges by keeping constantly informed of the innovations of eye imaging systems, using the expertise of professionals and the progresses of research.
NIDEK commits itself to providing services to its customers, from the installation of an activity to the authorised training of teams, and to offering long-time measurable guarantees.
Madame, Monsieur, La société NIDEK SA tient à vous informer qu'elle faisait face jusqu'alors à
Lire la suite »
Le congrès COP'S aura lieu le 24 et 25 novembre 2022 au Palais des congrès
Lire la suite »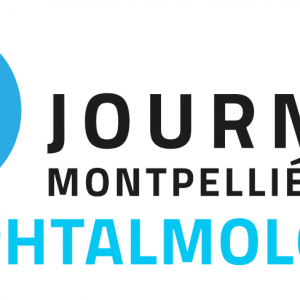 La 7ème Journée Montpelliéraine d'Ophtalmologie se tiendra le samedi 19 novembre 2022 au CORUM de
Lire la suite »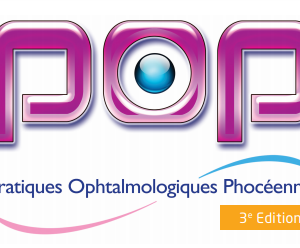 La 3ème édition du congrès POP aura lieu le 18 et 19 novembre 2022 !
Lire la suite »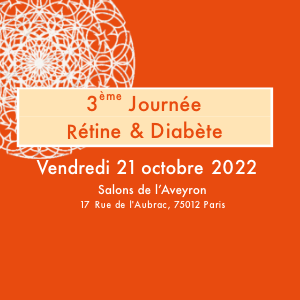 Le congrès Journée Rétine et Diabète aura lieu le 21 octobre dans les Salons de
Lire la suite »